Frida Kahlo adalah salah satu seniman penting dunia. lukisan-lukisannya banyak memuat potret diri dan terinspirasi dari kehidupan pribadinya-konflik batin dan harafiah yang terjadi di hidupnya, drama romansa pernikahannya dengan sesama seniman Mexico, Diego Riviera, dan perspektifnya sebagai perempuan secara keseluruhan. Sudah lebih dari 50 tahun Kahlo pergi, dan ia tetap menjadi ikon dengan ekspresi eksentrik di seni, dan juga fashion.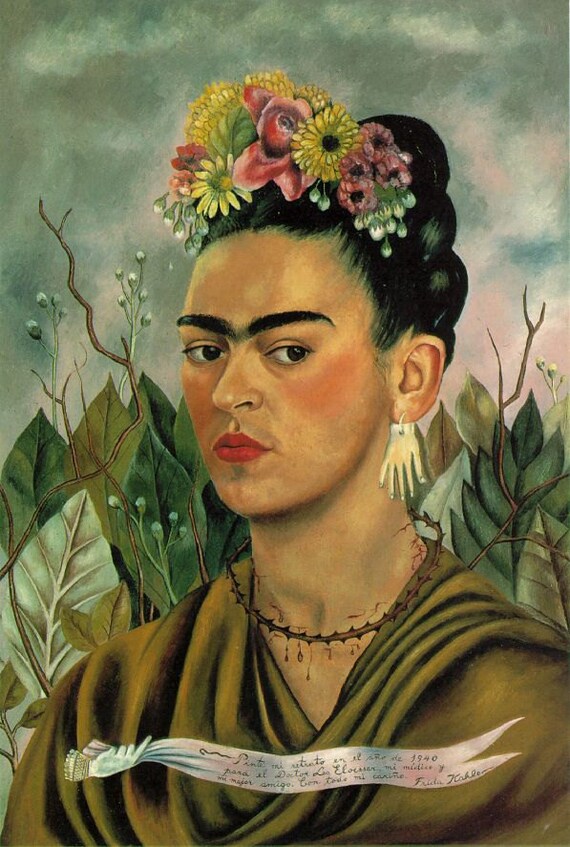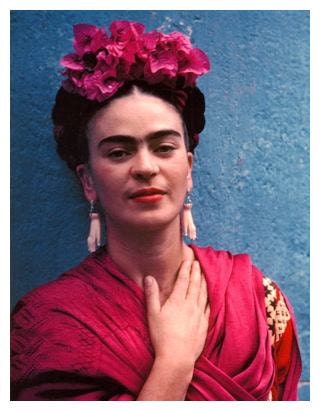 'I paint self-portraits because I am so often alone, because I am the person I know best'
Tahun 1939, Frida Kahlo ketemu Pablo Picasso di Paris. Saat itu, Picasso ngasih hadiah ke Kahlo anting-anting berbentuk miniatur tangan. Hadiah ini lumayan signifikan dengan perspektif Picasso yang memandang Kahlo sebagai sosok surealis. Kahlo memang senang mengenakan perhiasan (dan bunga segar dirambutnya yang dikepang), tapi mayoritas koleksi perhiasannya bergaya Aztec. Dalam karya (1940) dan foto Kahlo di atas, ia mengenakan anting tangan dari Picasso.
Aku menemukan beberapa barang dan karya yang terinspirasi dari Kahlo di etsy.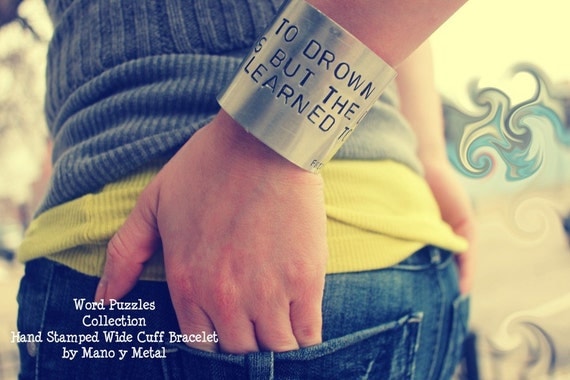 Frida Kahlo quotes imprinted in aluminum handcuff:
'i tried to drown my sorrows, but the damn things learn to swim'.