kolase (dari bahasa perancis:
à coller
, yang artinya menempel)
adalah bagian dari seni formal, khususnya seni visual, yang menggabungkan beberapa bentuk dan material yang berbeda, sehingga menghasilkan bentuk baru.
A collage (from french:
à coller
, to glue) is a work of formal art, primarily in the visual arts, made from assemblage of different form and materials to creating a new whole.

kolase biasanya dibentuk dari potongan gambar di majalah dan koran, poster, material alam seperti batu dan kayu, atau benda keseharian yang ditempelkan di sebuah bidang datar seperti kertas atau kanvas.
A collage usually include newspaper and magazine clippings, natural material such as wood and rock, and maybe daily found objects, glued to a piece of paper or canvas.
kemunculan kolase sebenarnya sudah ratusan tahun lalu, tapi teknik ini baru secara dramatis bermunculan di awal abad 20 sebagai bentuk seni.
The origins of collage can be traced back hundreds of years, but this technique made a dramatic reappearance in the early 20th century as an art
form of novelty.
karena teknik kolase yang sederhana, intim, dan material yang mudah di dapat (bahkan secara spontan dan intuitif), membuat teknik ini terus dipakai sebagai bagian proses berkarya kreatif.
this simple, intimate, and easy material techniques makes collage still use by artist nowadays.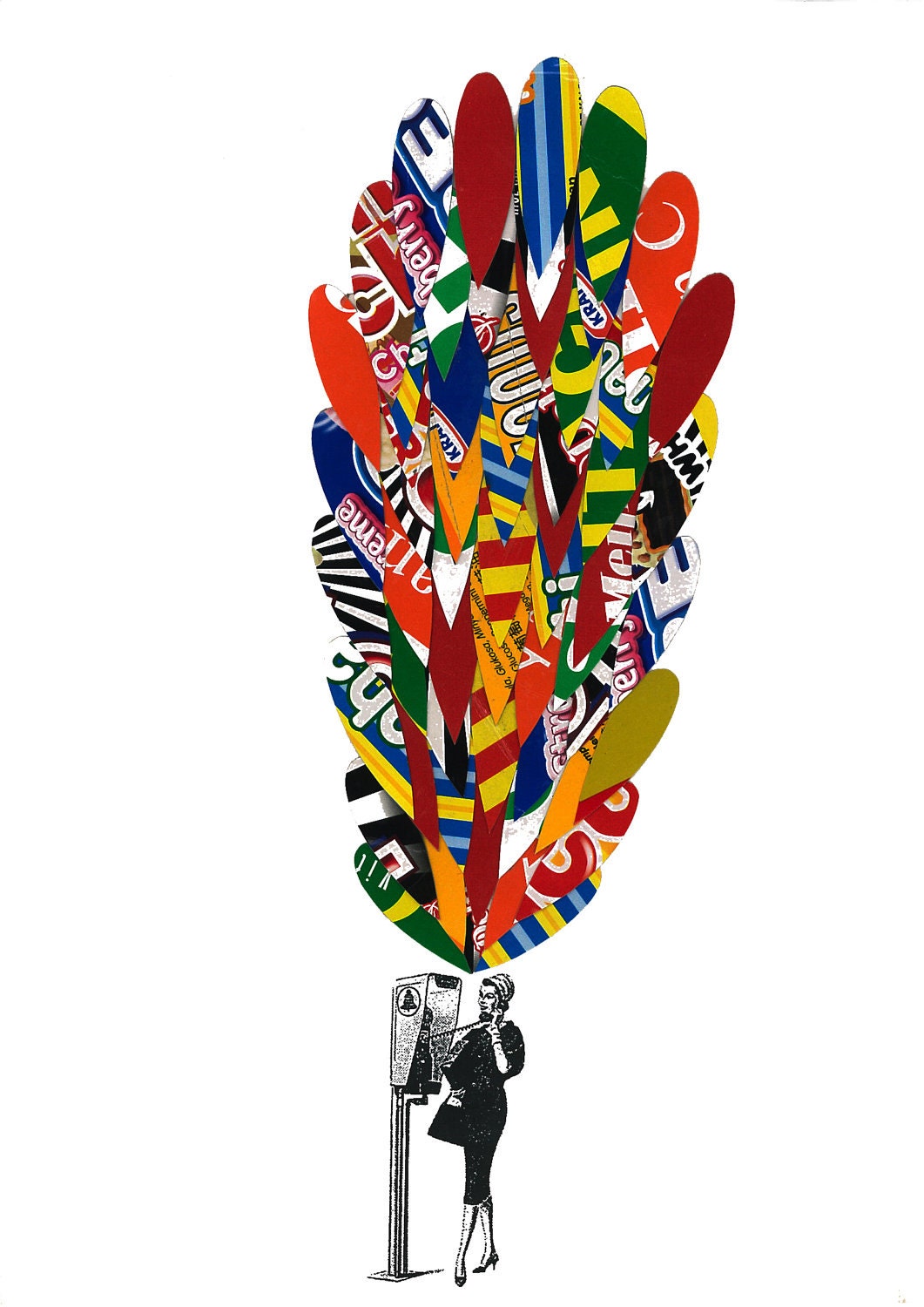 -puti